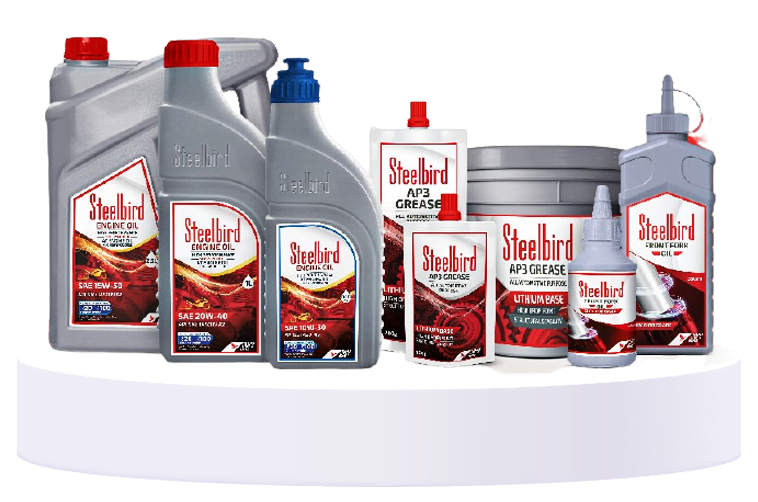 Pan-India Distribution
Network Good Relationship
with OEM's

Working with 14
Different Countries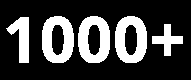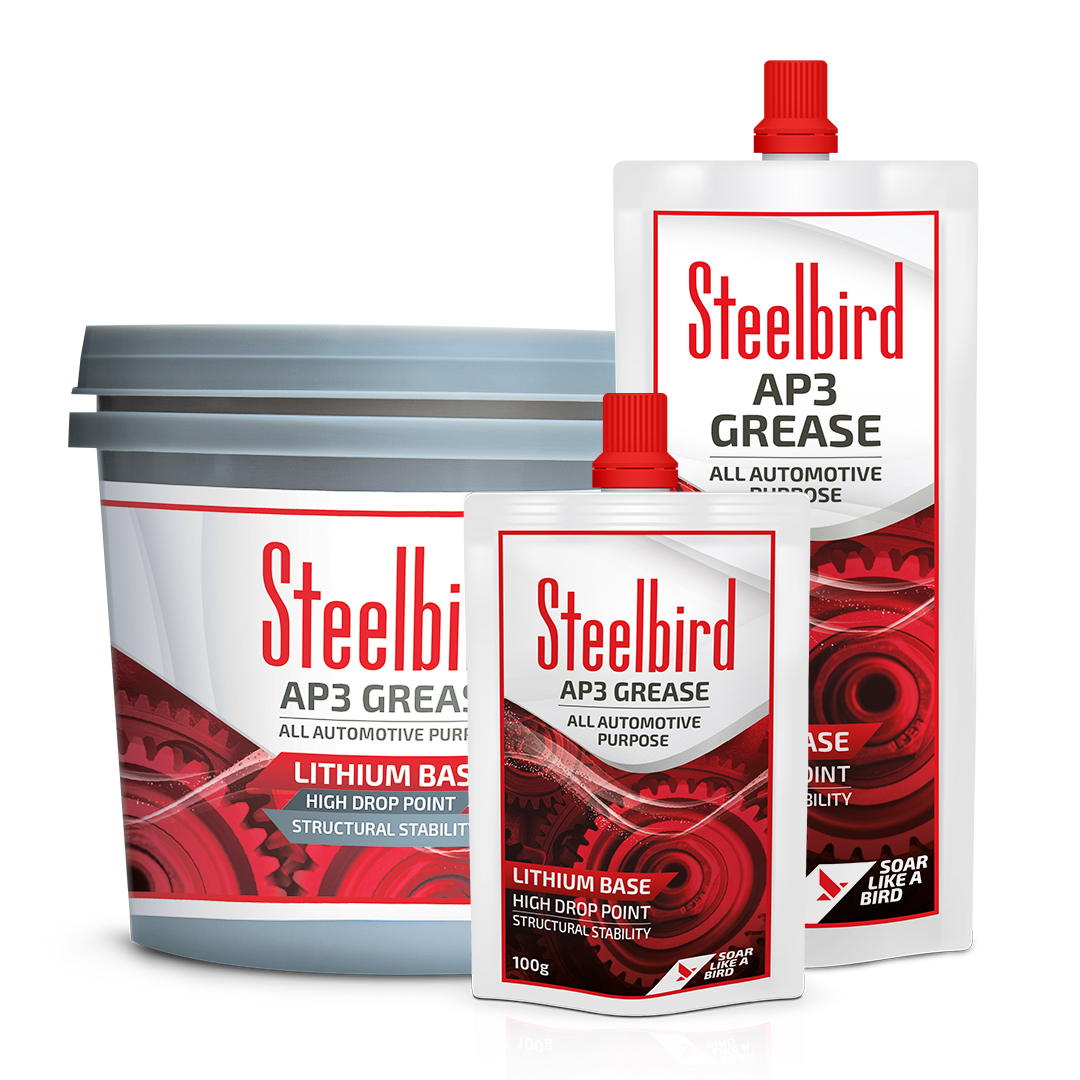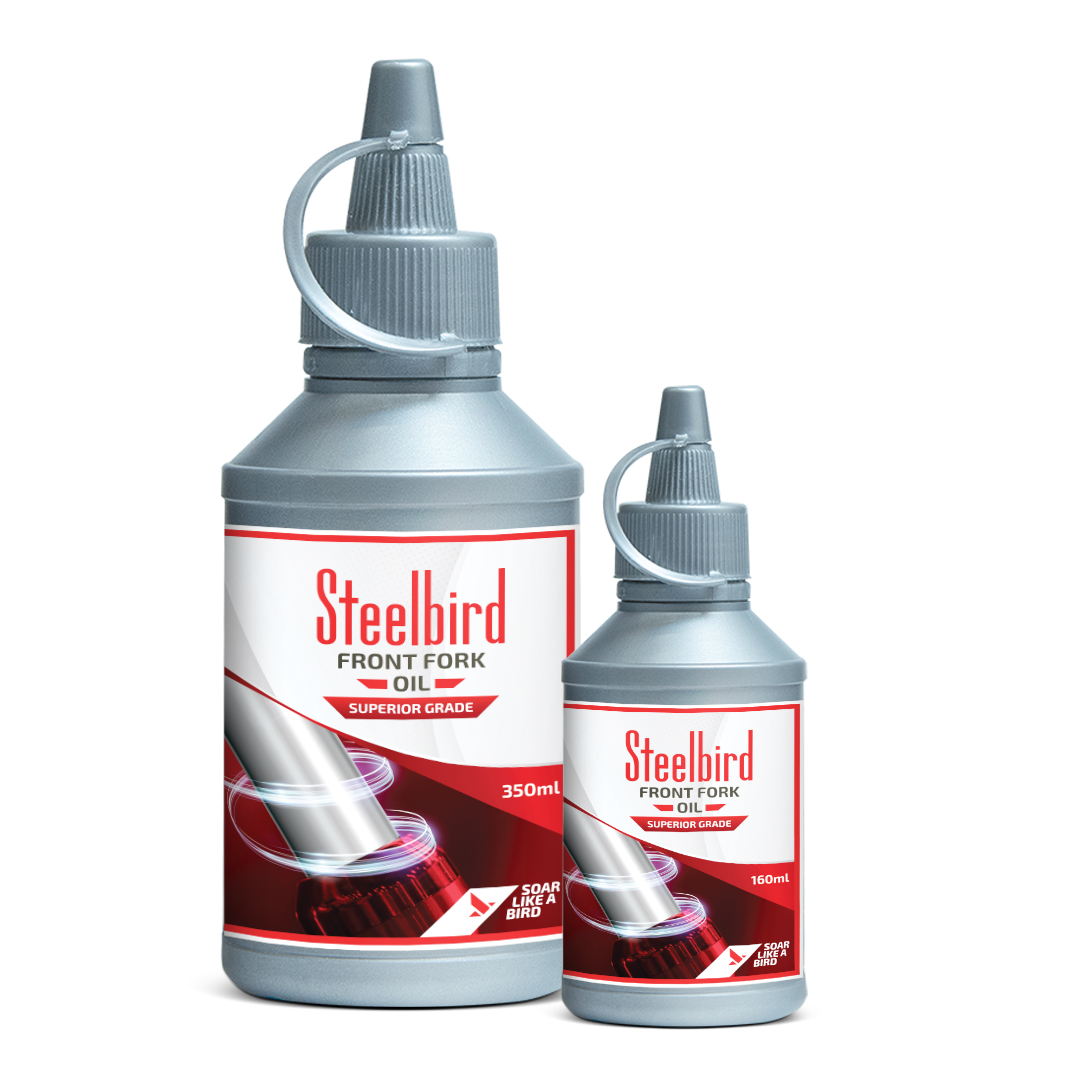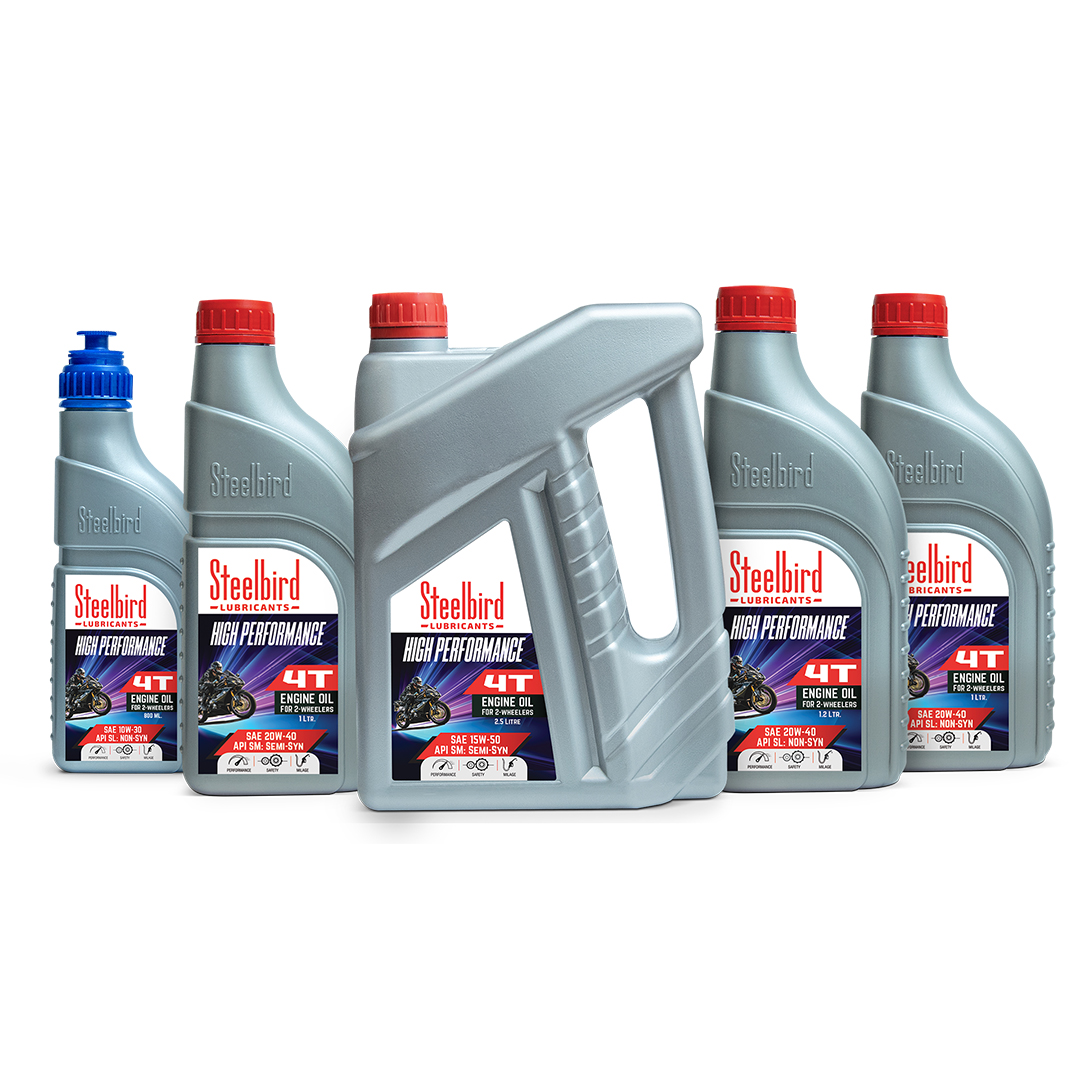 AP3 Grease
Premium quality lithium base Genuine Grease, designed & manufactured with superior quality of base stocks and performance booster additives.
With excellent structural stability over wide range of operating temperatures, it is suitable for all types of automotive applications.
ENGINE OIL
Steelbird Engine Oil is classified into several variants ideally suited for different types of 2-wheelers. With strict compliance to globally accepted standards of lubricants, Steelbird Engine Oils are ideally suited for Indian conditions with the right blend of oil and additives to make every ride a pleasurable ride.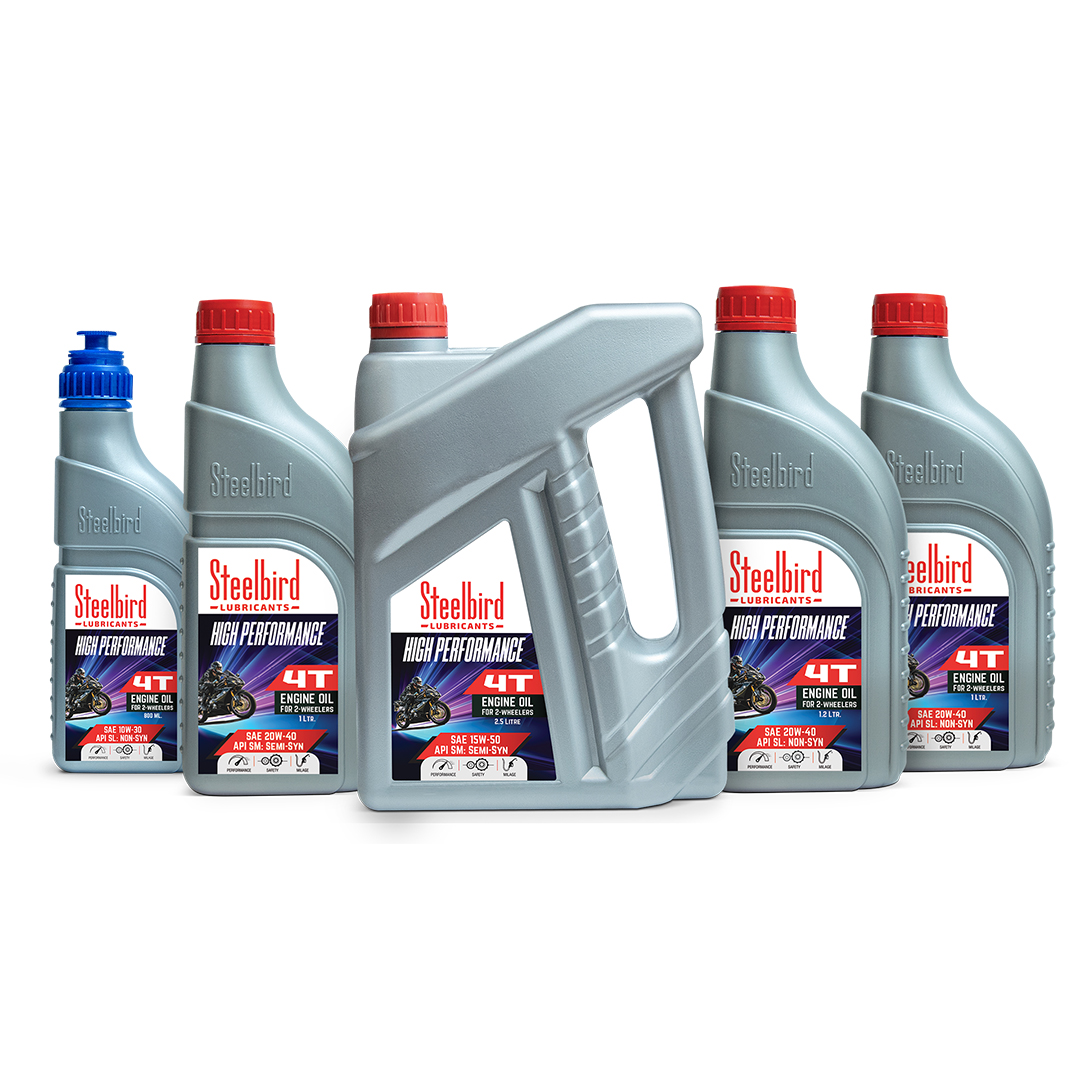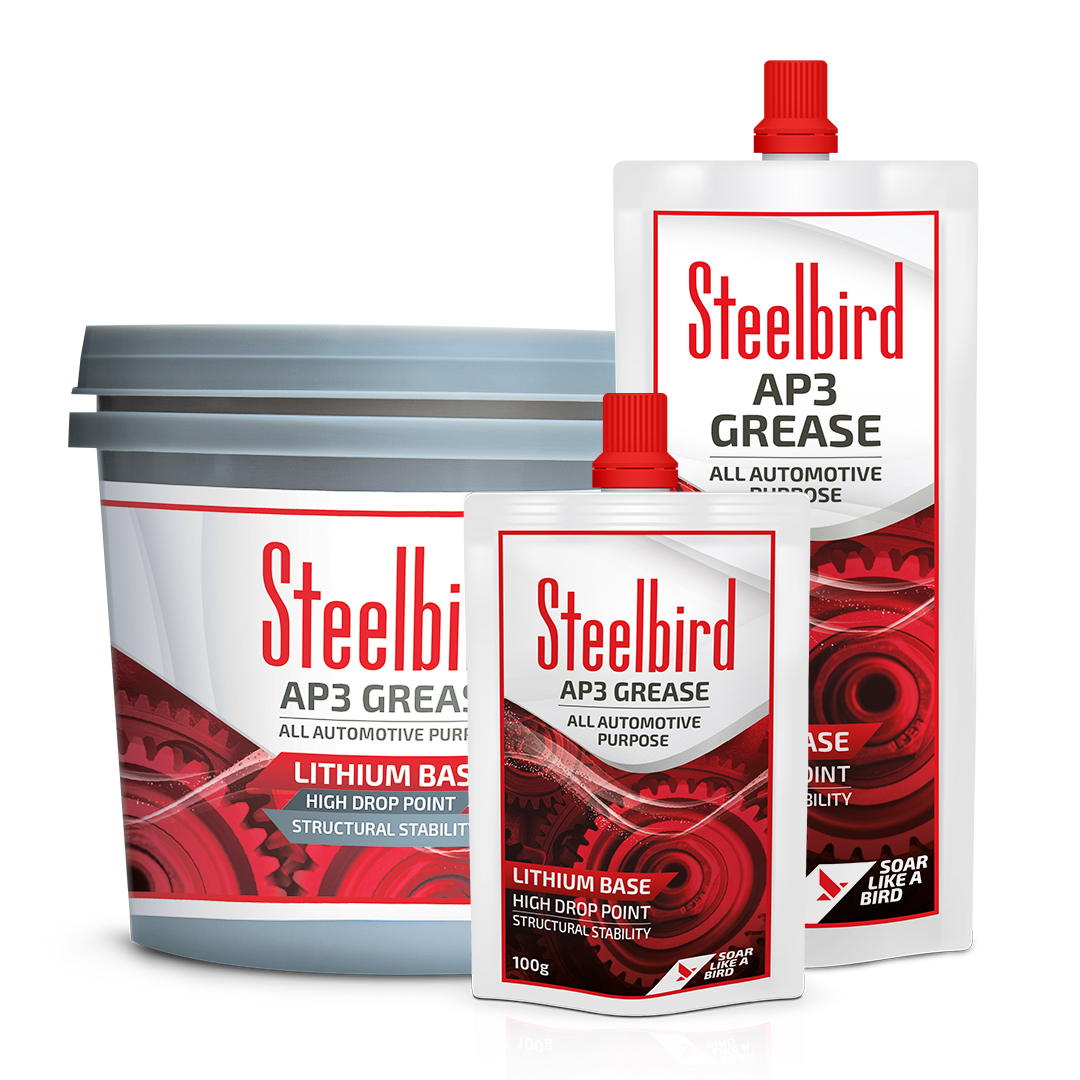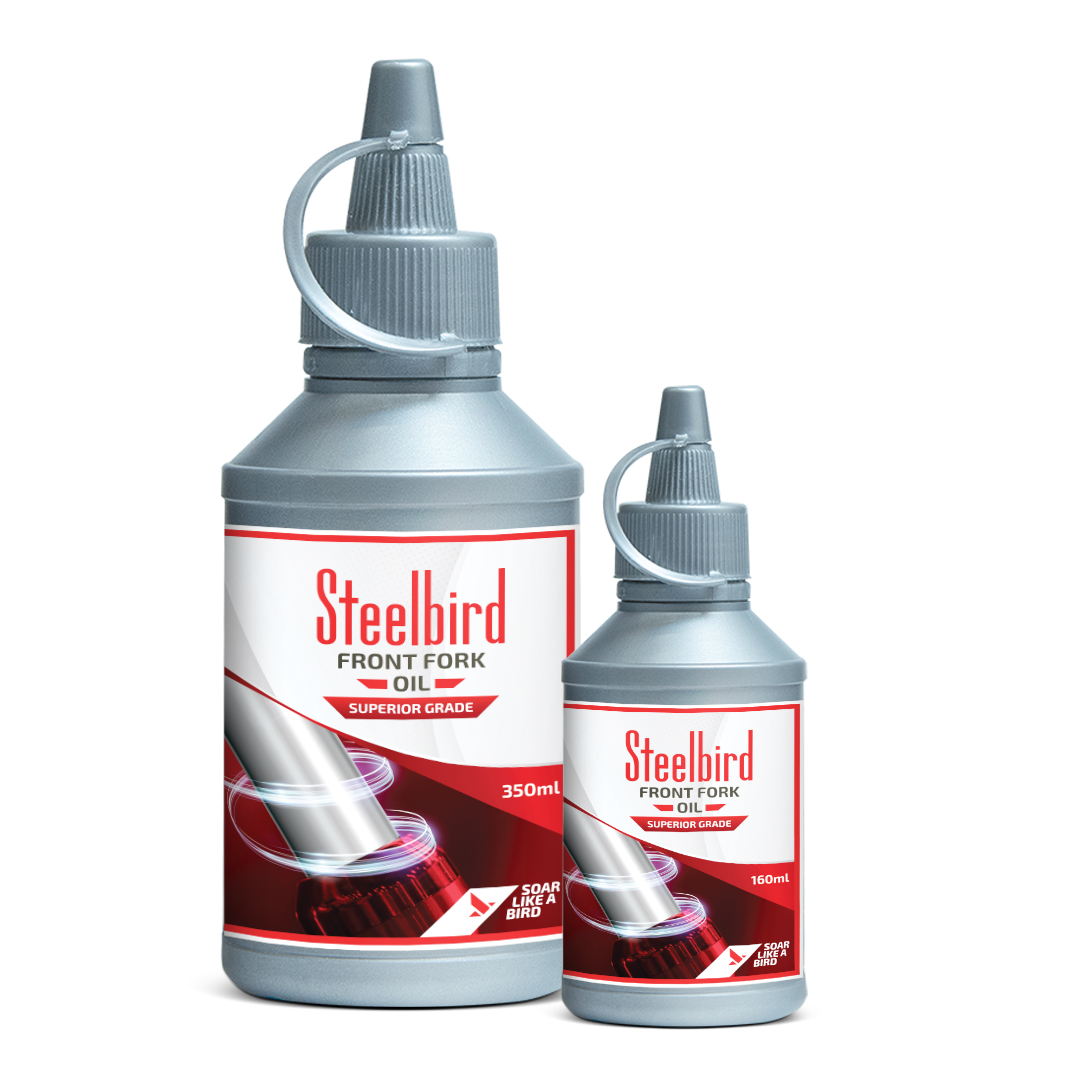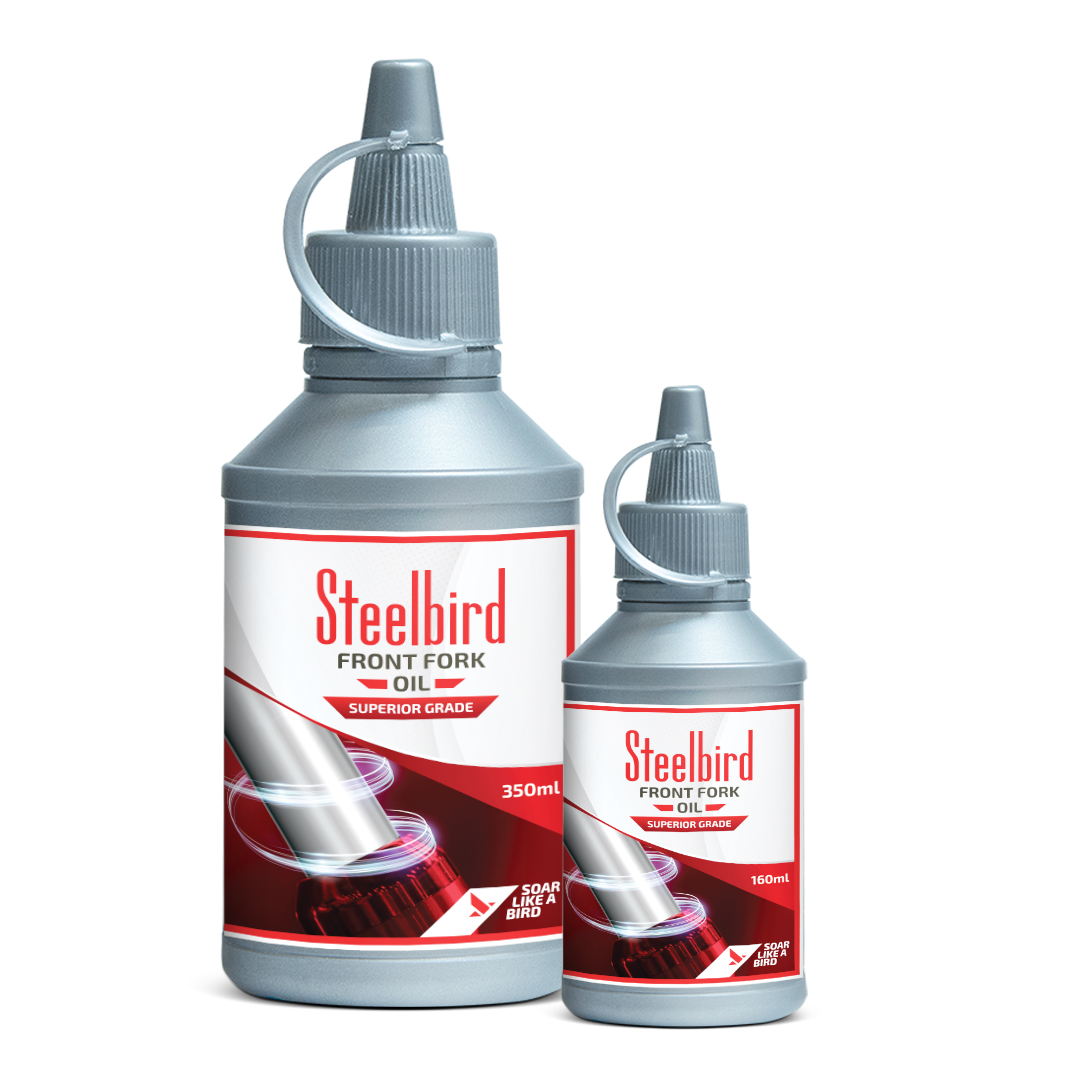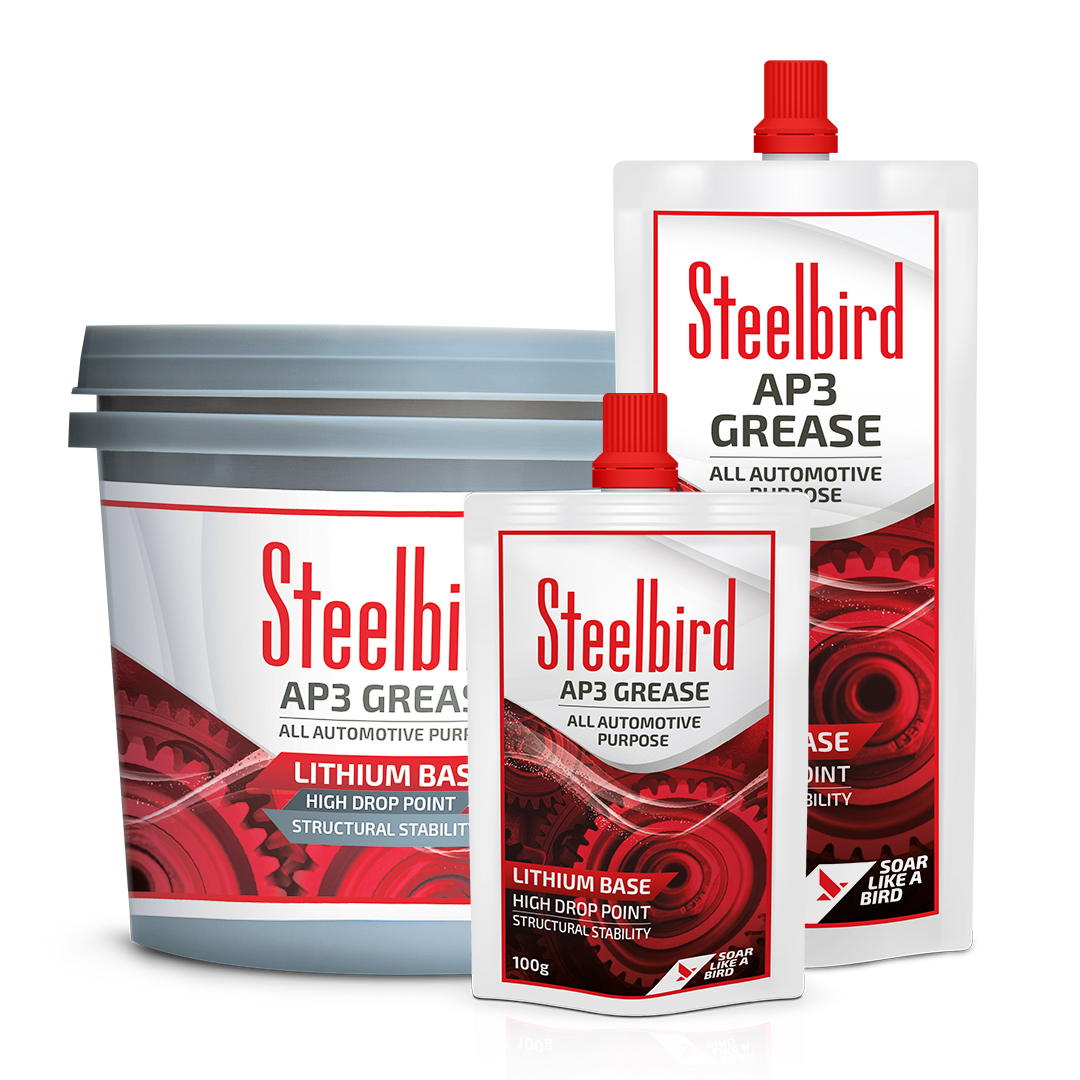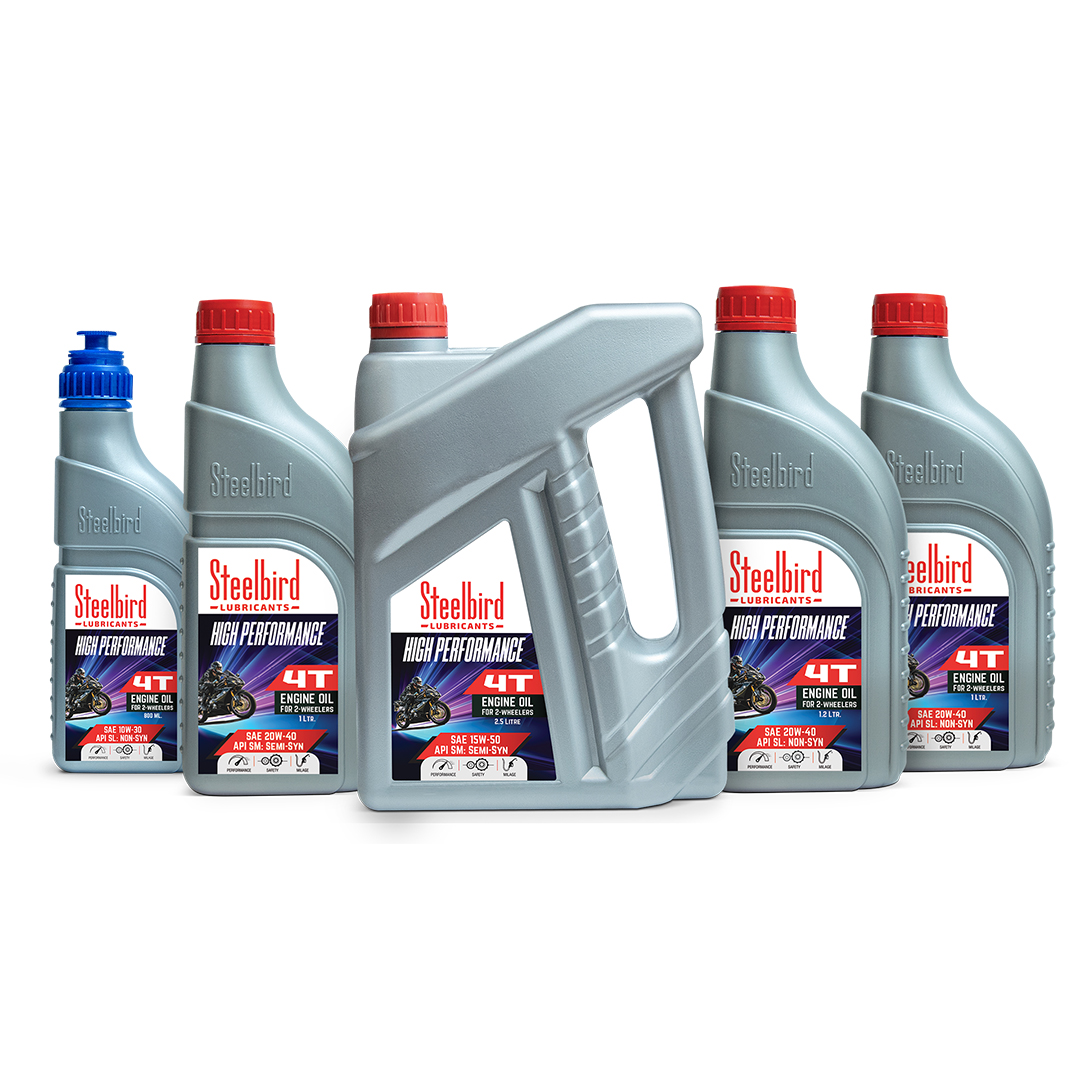 FRONT FORK OIL
Front Fork Oil is superior shock absorber fluid with excellent viscosity temperature characteristics, oxidation stability and anti-foaming characteristics. Front Fork Oil is specially formulated to provide superior performance, excellent protection against oxidation, corrosion, foaming and wear in motorcycle front forks.
Smooth drive with less jerk on bumpy roads, excellent shock absorbing strength.
Quality Certification
Steelbird International (IATF 16949:2016 certified) a leading manufacturer of Filters &
Rubber parts supplying to various OEM's/Tier 1 and across the world.