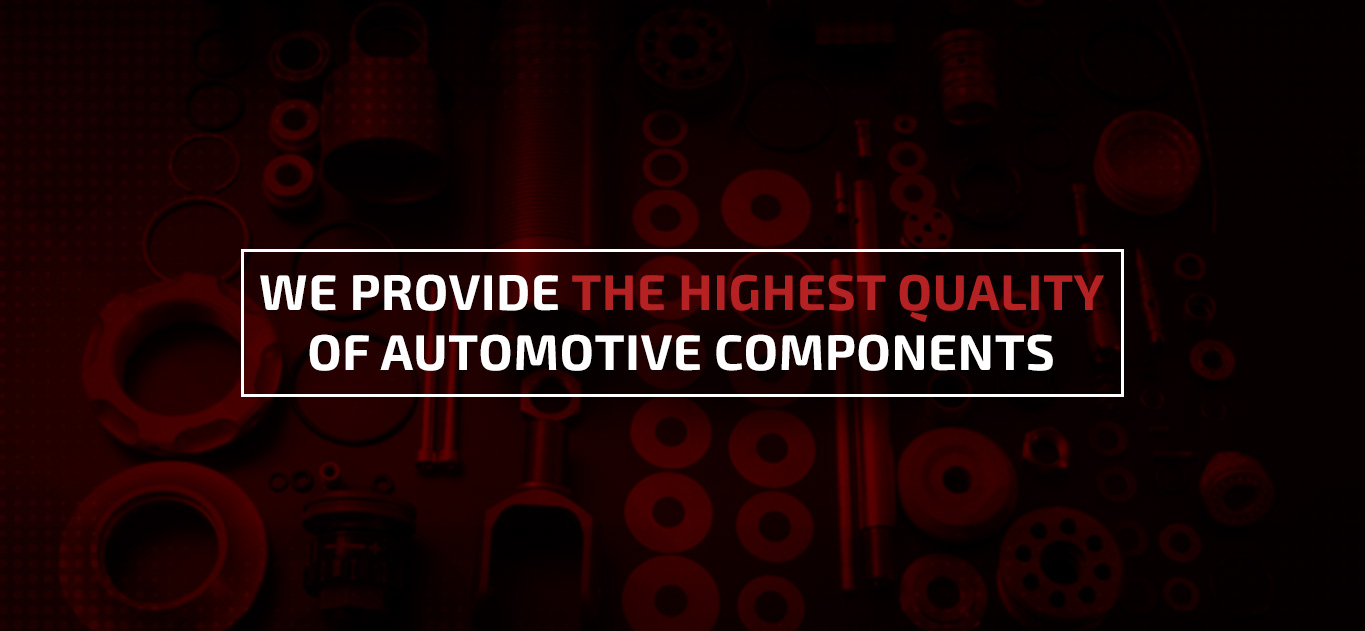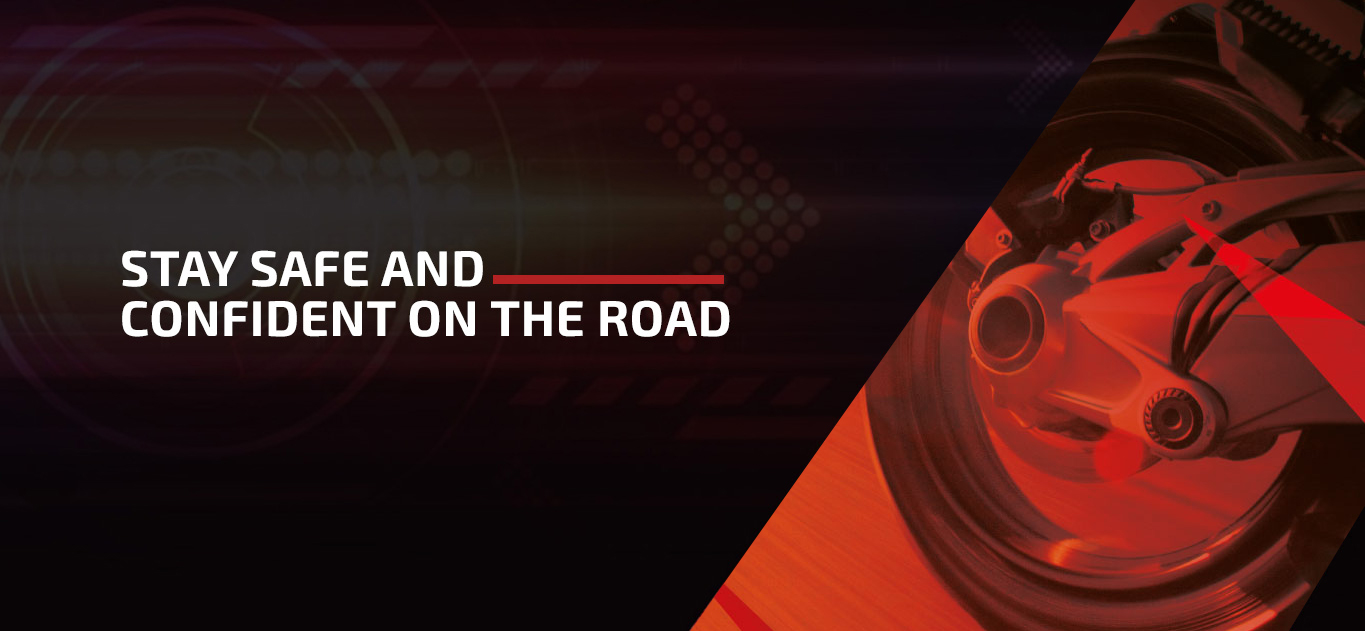 Steelbird, a reputable name in the automotive components manufacturing industry, has been driven with a penchant for achieving excellence in its domain of work for more than five decades. A futuristic vision has guided our path of success all these years making us a market leader in our product segments. Today, Steelbird is the first choice of automotive industry for rubber components, filters and plastic components.
With total focus on delivering best quality products, Steelbird invests in world-class infrastructure for manufacturing automotive components. Be it design, manufacturing or testing, our state-of-the-art plants are equipped with latest machinery and follow globally accepted best practices at work.
Our

Philosophy

We understand that we operate in a highly competitive environment and, therefore, remain cost-competitive. We ensure that while quality is not compromised in manufacturing of products, costs have to be controlled by improving efficiency at every level of work. The fact that our clients include some of the big names in automotive industry such as the Tatas, Escorts, Bosch and others speaks volumes about our pragmatic approach to business.
Our

Vision

Guided by the visionary approach of Shri T.R Kapur, Steelbird came into existence in 1964 with the modest aim of manufacturing automotive filters. The first contract was signed with the premier motorcycle company- Royal Enfield, of the "Bullet" fame. Established at a time when the automotive industry was still in its infancy in India, Steelbird was ahead of its times.
Our

Quality

"To manufacture and supply all products of consistent high quality to the full satisfaction of our clients. This will be achieved by team work, systematic working and continual improvement in all areas."

Excellence requires an unwavering commitment to quality-orientation. Steelbird was born with this passion of achieving excellence in everything we do and the result is a distinct quality-consciousness that we have developed in all stakeholders whom we work with. At Steelbird, plants, processes and people work harmoniously to achieve best quality. Having the thought of superior quality in mind, we are one of the only automotive components manufacturers in India with high quality standards maintained.
If we talk about Steel Bird today then it will not be wrong to say that the company has achieved many milestones in its history of 50 years. There is just no comparison of the quality of Steel Bird in market today. In rubber parts, it is on the top of the market. The company has expanded with time in production and quality. My own personal experience with this company has been satisfying. This family also cares about relations along with business. It is their greatest achievement. The sapling which Ramesh Kapur planted years ago has now grown into a tree and I am satisfied to see that it is in safe hands. I wish Ramesh Kapur, Pankaj Kapur and everyone related with this family good luck.
I started my business around eleven years ago. I have had experience in this field even before that. During this time, I found that the working style of Steel Bird and its staff was extremely transparent and honest. I have also observed that the people who are associated with the company respect the work ethics of the company. No one who has been associated with this family has ever become unsuccessful. I was impressed by this and I contacted Ramesh Kapur. He calmly listened to my curiosities and gave me the opportunity of working with him. He also shared with me the nuances and finesse related to business. That is the reason that I have been able to become a successful businessman. I will say that this family knows how to nurture relations.
I am very happy to see Steelbird existence and growth in the industry. Steelbird has been associated with Escort Limited and particularly with Escort's auto part business for many years and has been a very worthy supplier of auto component. We are happy with their support, performance, product, quality and delivery. Since the time I have joined the Escort I have enjoyed interacting with Manav and his team and believe that under his guidance Steelbird will achieve very successful and aggressive growth. I see him as a very aggressive and innovative entrepreneur.
1100+

Components

7000+

Dealers

50+

Years Experience

1 FILTER INSTALLED IN A BIKE EVERY 2 SECONDS